Polish cooking classes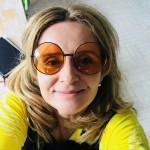 Marta
cooking class
Kraków, Poland
Hello, I'm Marta, I started this project "Eataway" a few years ago here in Krakow. Join me for a five-hour class and learn how to prepare a full Polish feast! Dishes include the famous Polish pierogis, stuffed with wild mushroom, meat, or potatoes and butter and sage sauce. We'll also learn how to make red borscht or wild mushroom consommé with herb gnocchi, stuffed cabbage rolls ( gołąbki) herring in honey and mustard sauce, and for dessert my own specialty Krakow style cheesecake with seasonal forest fruits and salty caramel sauce. Apart from learning how to make delicious Polish food, you will also have a great time just finding out a bit more about Poland and what it is to live like here in Krakow. I look forward to welcoming you to my home.... and here are some very kind words from Marcia who joined me for one of my recent cooking classes :
"5* Class and 5* Experience
If you are traveling to Poland, you MUST treat yourself to this class in Polish cuisine. Multiple dishes are covered from pierogis to bigos, zurek, red borscht, salata and Polish cheesecake. Class time was 5+ hours and very reasonably priced.
Our class was in Marta's kitchen in Krakow and it was one of the most enjoyable days I have ever had traveling. Marta puts her heart and soul into serving her guests. Her knowledge of Polish cuisine is extensive. She naturally ferments her cabbage, beets and other vegetables and is eager to instruct you in how to do this in your own home.
There is lots of hands-on time in this class. We had the opportunity to roll out the dough, stuff and seal the pierogis. In addition to covering the Polish recipes, we sipped on various homemade vodkas made from various fruits. We learned as much about Polish culture, important events to consider attending in Krakow, as we did Polish cuisine.
About Marta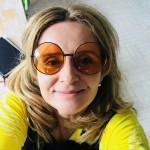 For the last 5 years, I have been teaching people how to cook delicious food at my home, and I also run food workshops such as the Pierogi Power Workshop, Fermentation Workshop and more. Recently I was the host of a big food event for The Krakow Pierogi Festival and Harvest Festival. (I also appear regularly on TV and radio as a guest, discussing subjects related to home cooking, the sharing economy and food tech.) I've always enjoyed sharing my knowledge of my beautiful hometown, and more about the art of Polish cuisine, both through the website and with all the wonderful travellers I meet in person.
My grandmother and my mother were great cooks. That means delicious, home-made food freshly-prepared.
Restaurants are great, but sometimes it seems it would be better to enjoy a home-cooked meal with someone who can also tell me a bit more about their experiences, their lives and their cities. So, I've decided to do exactly that. I cook for up to 14 people at my home in Krakow and you're invited. Please join me!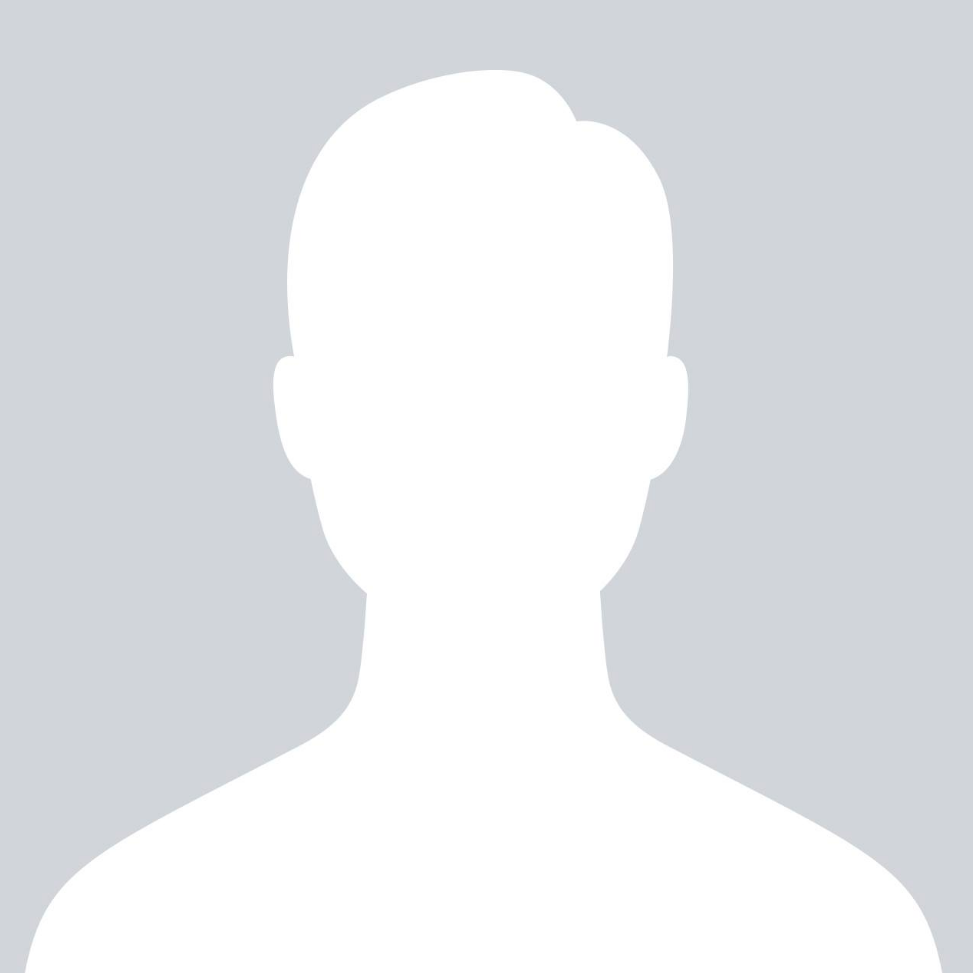 Lea
6 days ago
Such a nice thing to do in Krakow! Our expectations were high due to all the good reviews, but Martas pierogi class surpassed them. Thank you so much for the really nice morning at your house! :)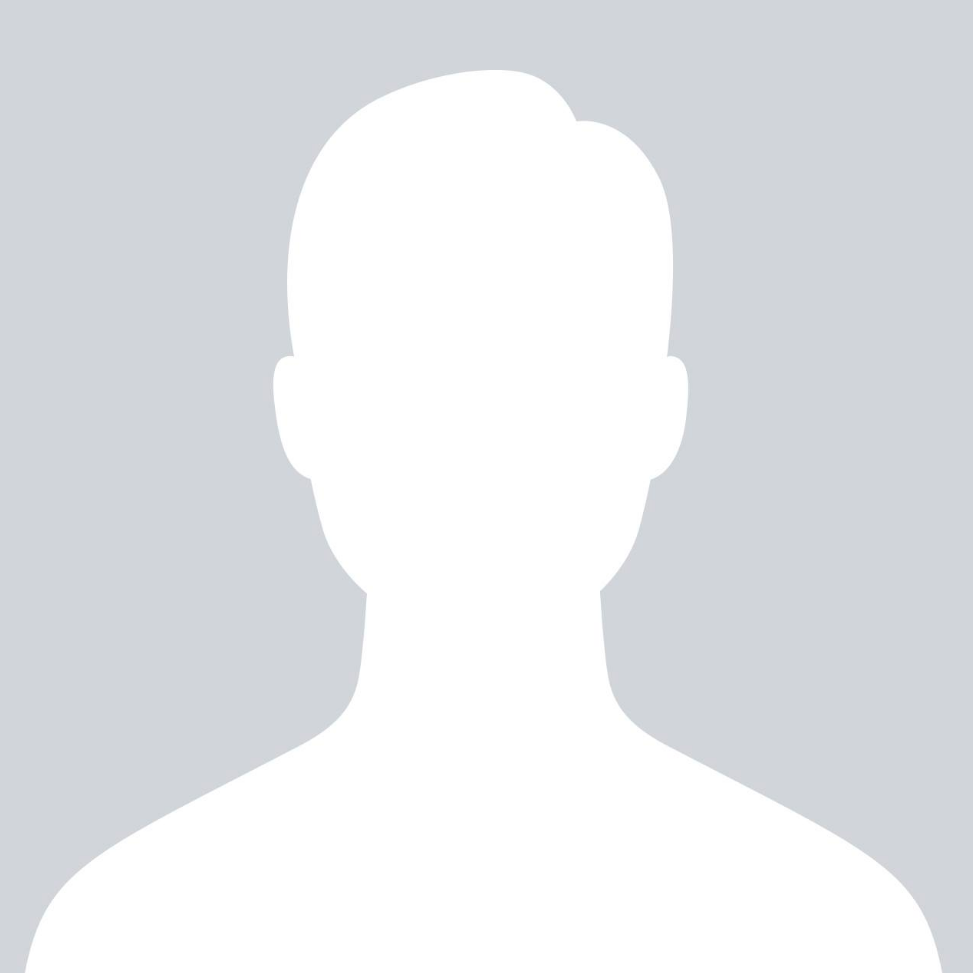 Allison
1 week ago
Loved the class! We made a delicious variety of pierogis and enjoyed sampling all of the additional foods prepared by Marta. This was a fantastic class and we would definitely take another with Marta!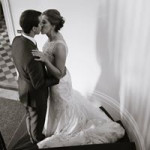 Mikayla
2 weeks ago
Excellent cooking class! This is the second time I have done this cooking class with Marta and 3 years later, it was just as great as the first time. Even with a larger group, she made sure everyone had an opportunity to be hands on. Highly recommend!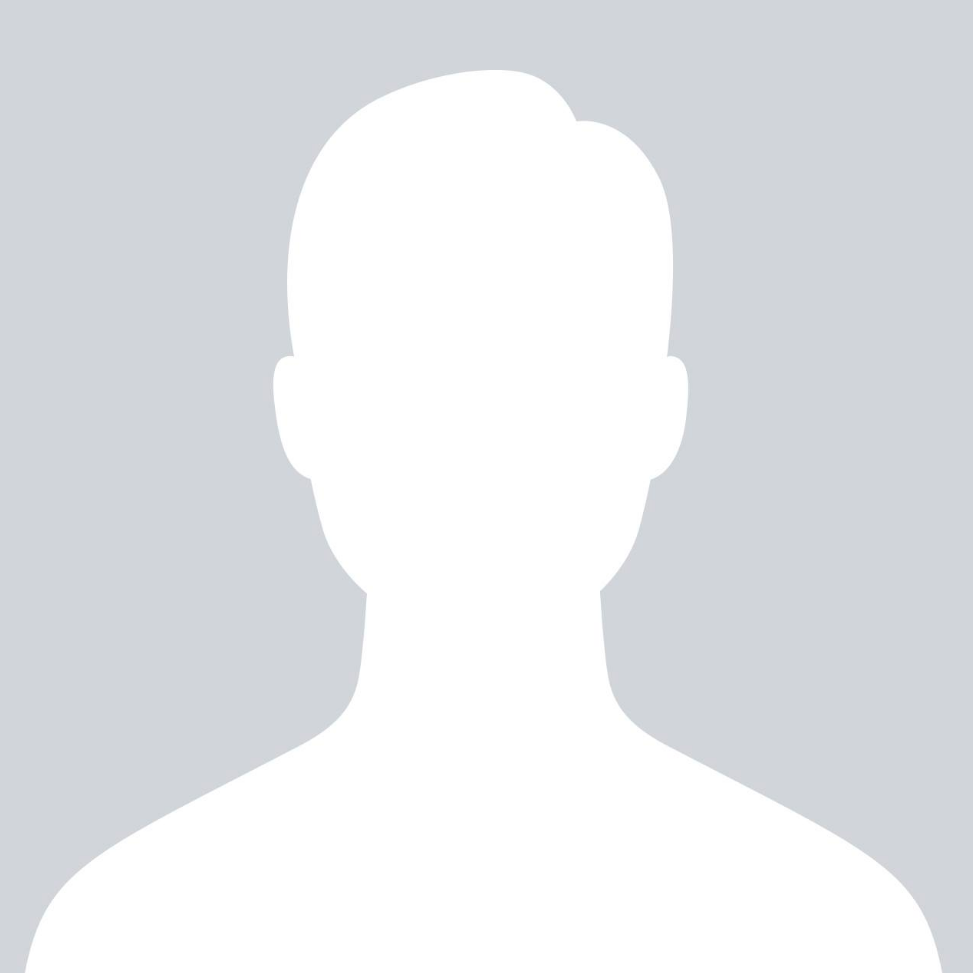 Franz
2 weeks ago
We had the Polish Feast at Marta's as a group of 10. The food was incredibly delicious and Marta was a perfect host. We can highly recommend it!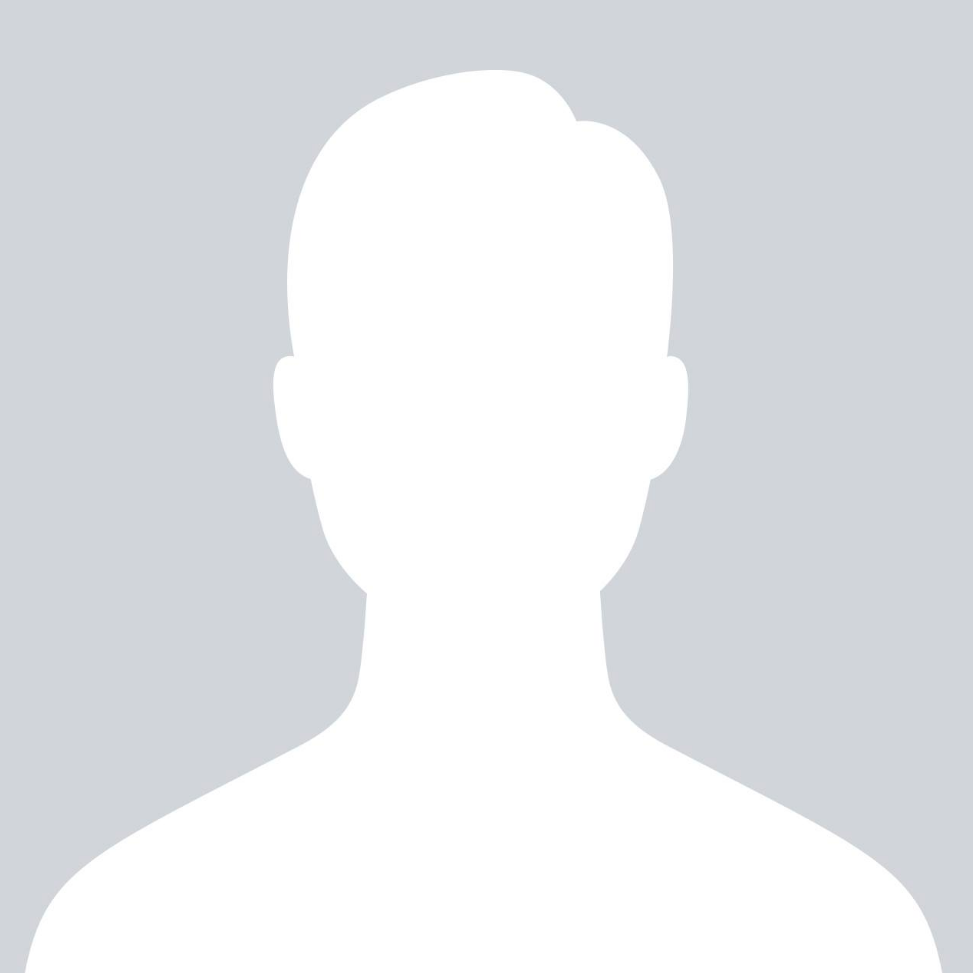 Agnieszka
2 weeks ago
To był cudowny czas w zaczarowanym miejscu.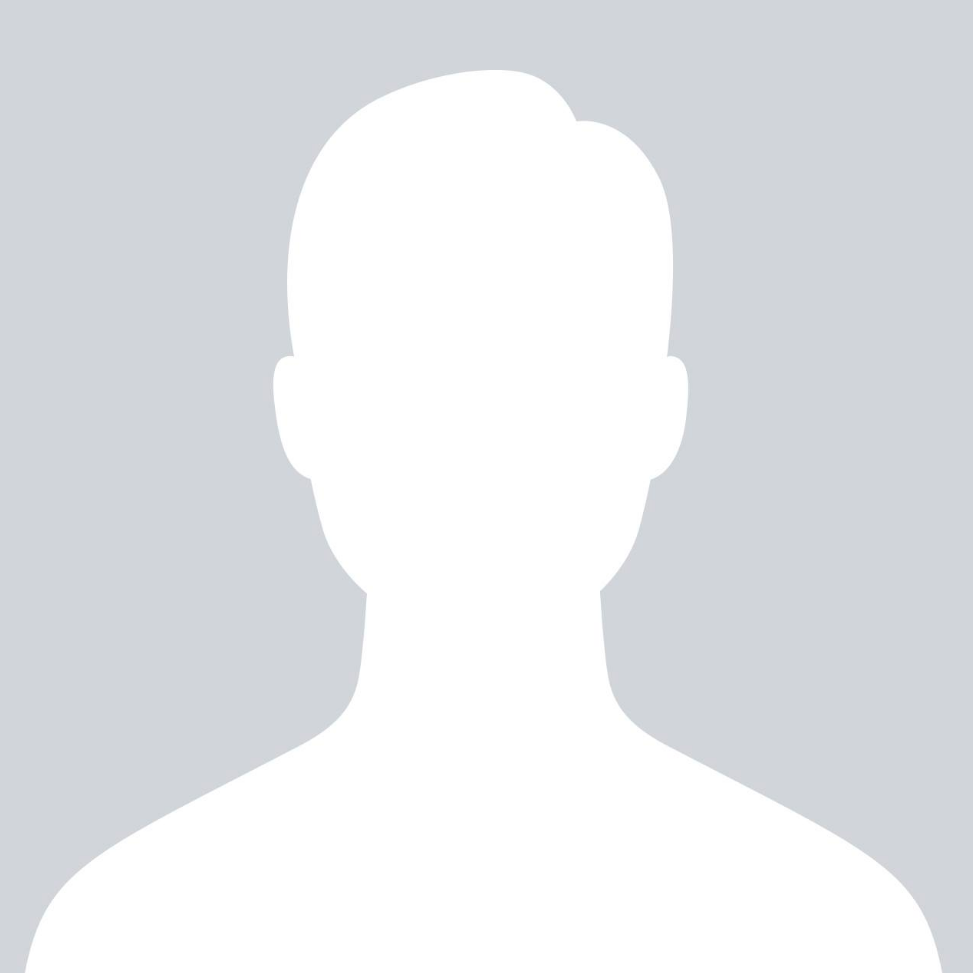 Ben
2 weeks ago
Marta was an excellent host, generous to a fault, with lots of great stories, as well as all the cooking and eating! Would definitely do it again! Dzieki!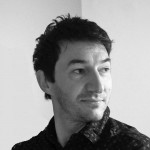 mark
4 months ago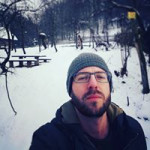 Will
10 months ago
I did this class with my sister over Zoom. We were in UK with Marta in Krakow. I was amazed at how this turned out, it tasted just like the sernik we had in Krakow! Great thing to do whilst in lockdown!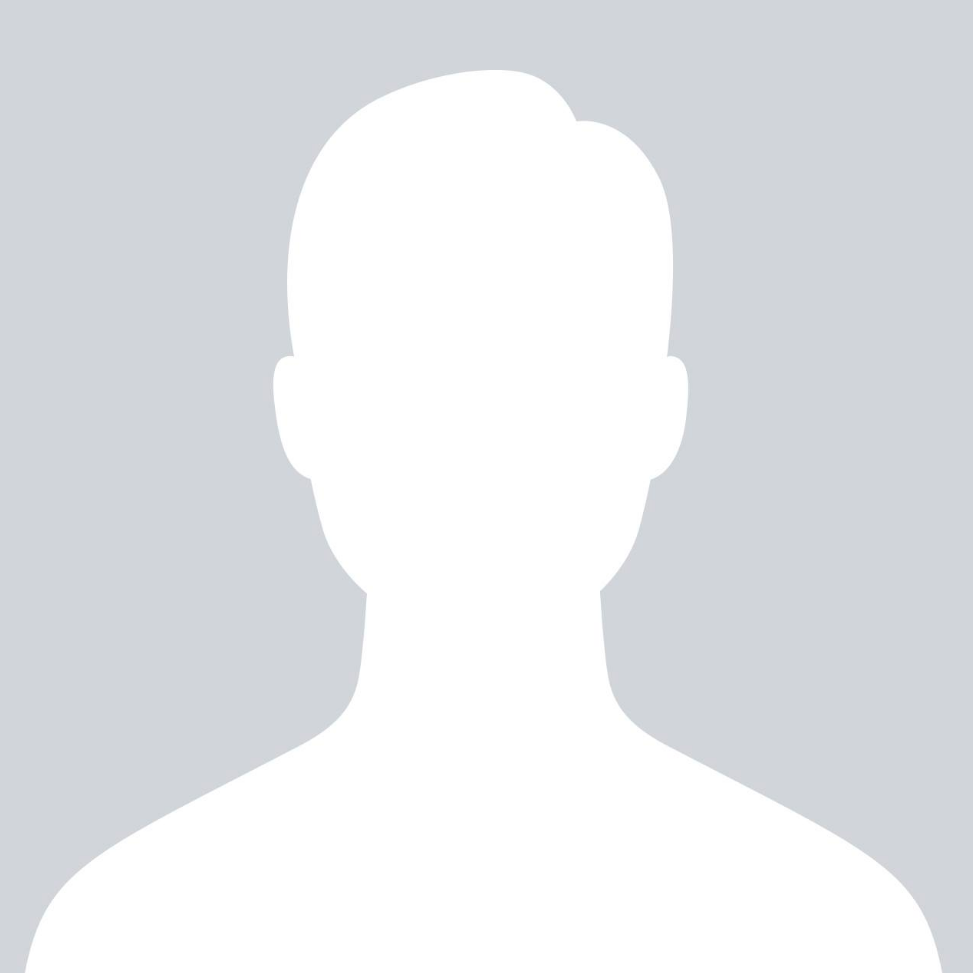 Joanna
1 year ago
Absolutely brilliant day! Marta went above and beyond to accommodate us and make us feel welcome. Lots of extra fun and treats. The experience exceeded our expectations. Thank you!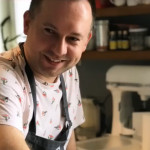 Tobiasz
1 year ago
Pączki 10/10! Smakują potrójnie dobrze: bo smaczne, bo dochód idzie na szczytny cel, bo sam pomagałem przy ich smażeniu :-)