Pierogi making and Christmas Party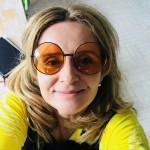 Marta
shared meal
Kraków, Poland
Pierogi making and Christmas parties for small groups at my kitchen in Salwator. This is a great idea for an office party in a cozy home atmosphere… with a glass of mulled wine in hand, we can make Christmas pierogi together, and learn (and taste!) more about the traditional Polish Christmas. Together let's make the world's best barszcz and have some fun. Workshop + supper + drinks (maximum group size 15).
++++++++
Wigilia Menu
STARTERS
Goose liver mousse with cherry on pumpernickel bread
Herring in linseed oil and pickled lemons
Herring in oil, 'Jewish style'
Herring in cream
Marinated porcini mushrooms
Vegetarian pate with baked beans
Traditional Vegetable Salad
Homemade bread
SOUP
(choose 1 for the whole group)
Red borscht, dumplings with porcini mushrooms and herbs
Sourdough soup, puree of roasted butter, herbs and horseradish
MAIN COURSE
(served on platters. Choose 3 to share)
Pierogi with cabbage and mushrooms
Venison biros
Cabbage with peas and mushrooms
Gołąbki (cabbage rolls) with lamb and barley groats
Whole roasted salmon, herb and lemon sauce
DESSERT
(Choose 1 for the whole group)
Cheesecake with salty caramel sauce
Pavlova with fruit and whipped cream
HOMEMADE VODKAS (all included - you are also welcome to bring your own wine or beer)
Cherry vodka
Juniper vodka
Lemon vodka
Quince vodka
Mulled wine
About Marta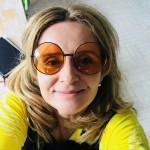 For the last 5 years, I have been teaching people how to cook delicious food at my home, and I also run food workshops such as the Pierogi Power Workshop, Fermentation Workshop and more. Recently I was the host of a big food event for The Krakow Pierogi Festival and Harvest Festival. (I also appear regularly on TV and radio as a guest, discussing subjects related to home cooking, the sharing economy and food tech.) I've always enjoyed sharing my knowledge of my beautiful hometown, and more about the art of Polish cuisine, both through the website and with all the wonderful travellers I meet in person.
My grandmother and my mother were great cooks. That means delicious, home-made food freshly-prepared.
Restaurants are great, but sometimes it seems it would be better to enjoy a home-cooked meal with someone who can also tell me a bit more about their experiences, their lives and their cities. So, I've decided to do exactly that. I cook for up to 14 people at my home in Krakow and you're invited. Please join me!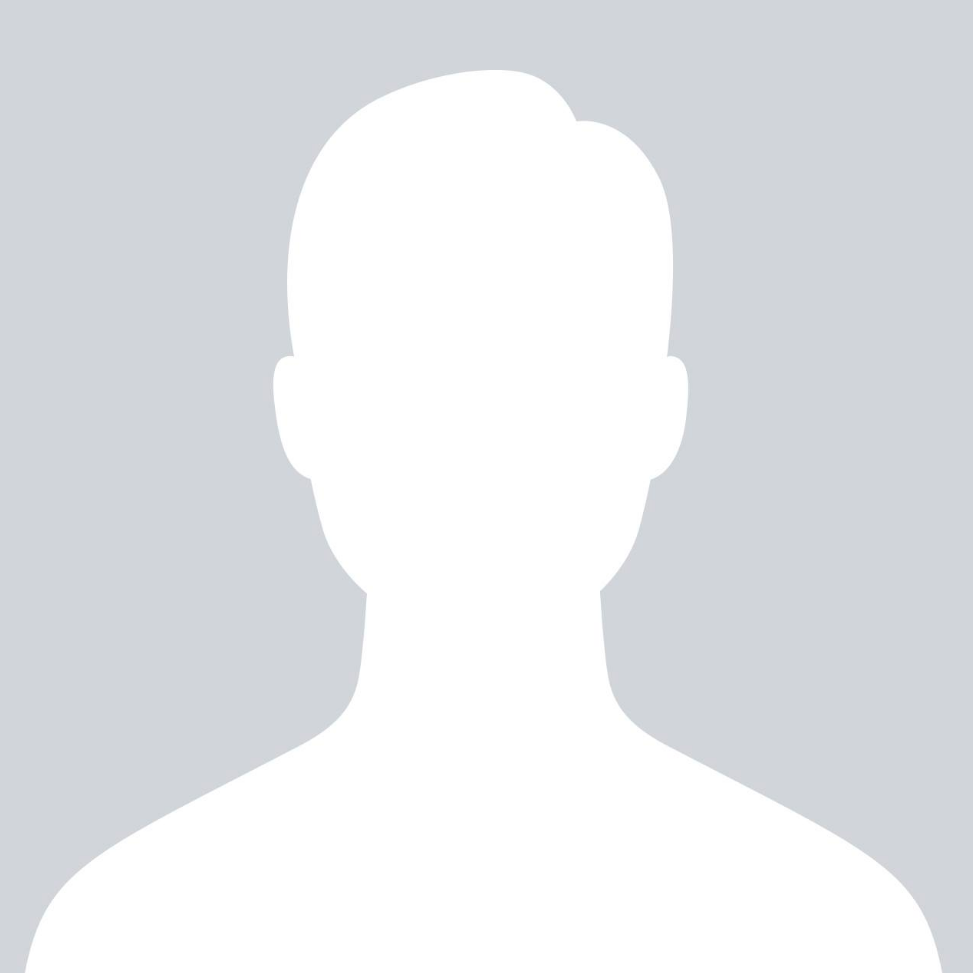 Lea
6 days ago
Such a nice thing to do in Krakow! Our expectations were high due to all the good reviews, but Martas pierogi class surpassed them. Thank you so much for the really nice morning at your house! :)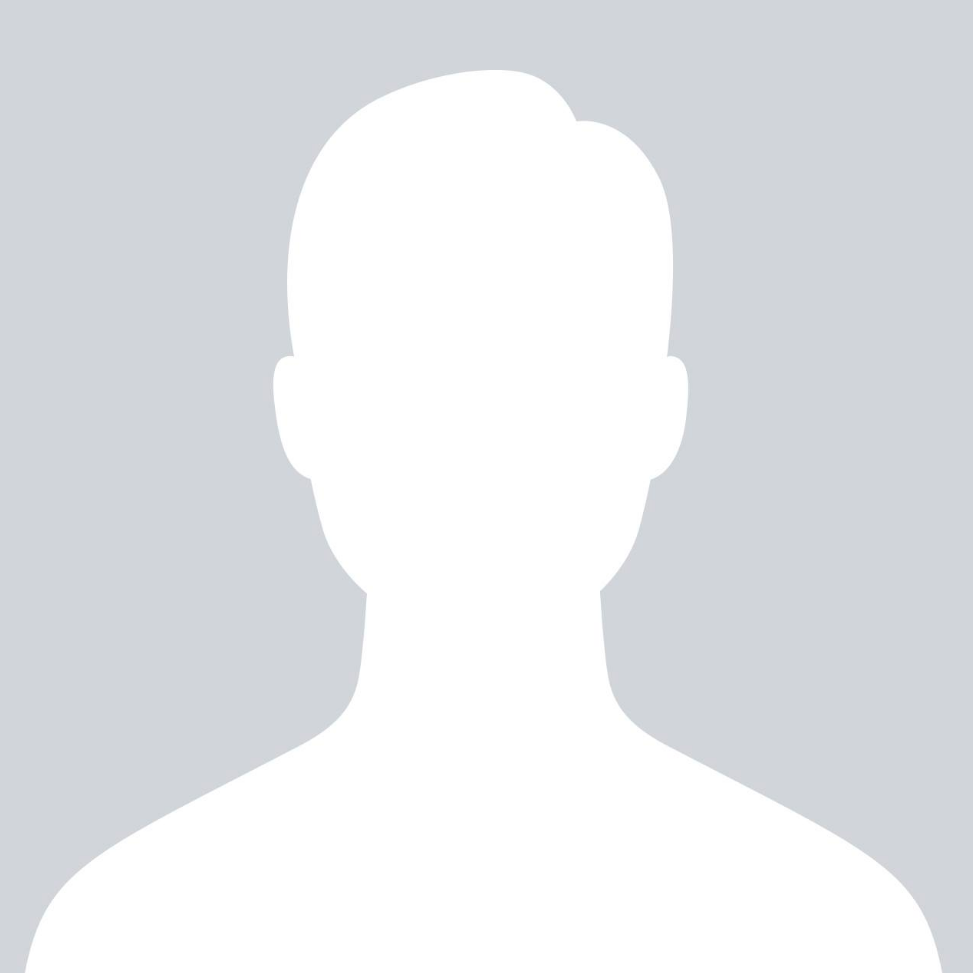 Allison
1 week ago
Loved the class! We made a delicious variety of pierogis and enjoyed sampling all of the additional foods prepared by Marta. This was a fantastic class and we would definitely take another with Marta!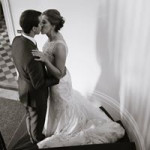 Mikayla
2 weeks ago
Excellent cooking class! This is the second time I have done this cooking class with Marta and 3 years later, it was just as great as the first time. Even with a larger group, she made sure everyone had an opportunity to be hands on. Highly recommend!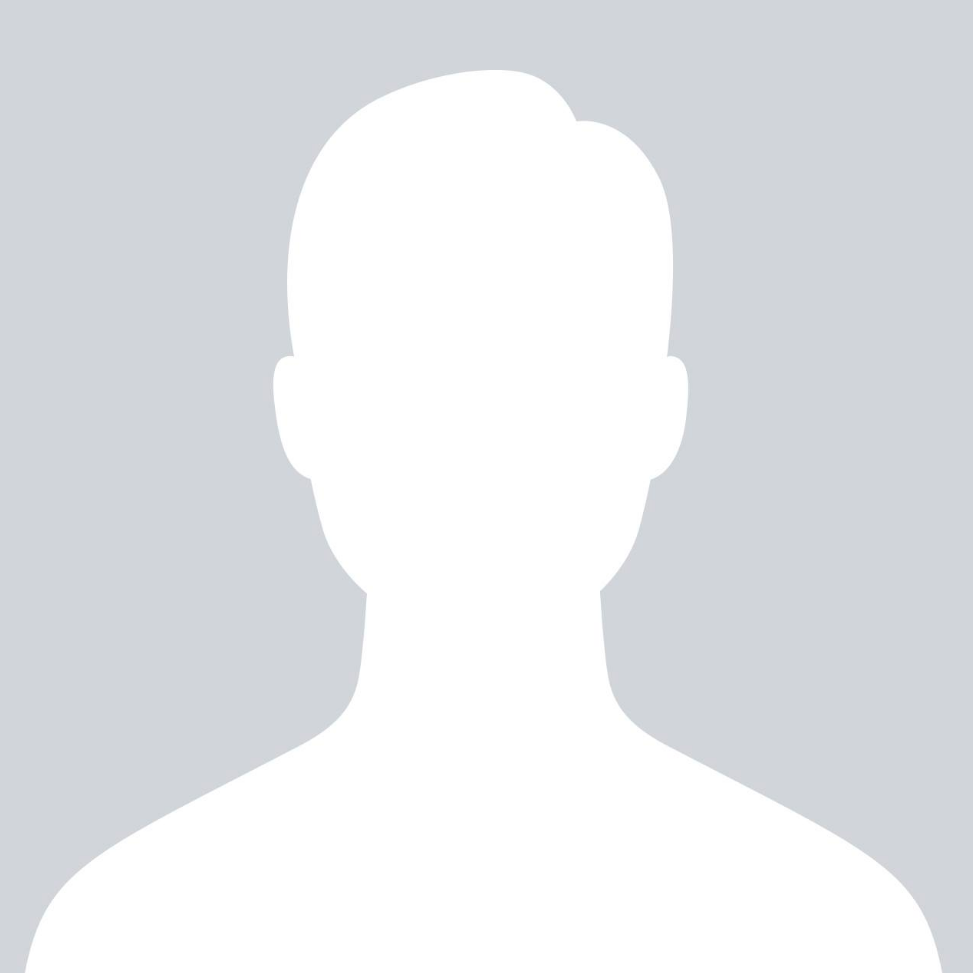 Franz
2 weeks ago
We had the Polish Feast at Marta's as a group of 10. The food was incredibly delicious and Marta was a perfect host. We can highly recommend it!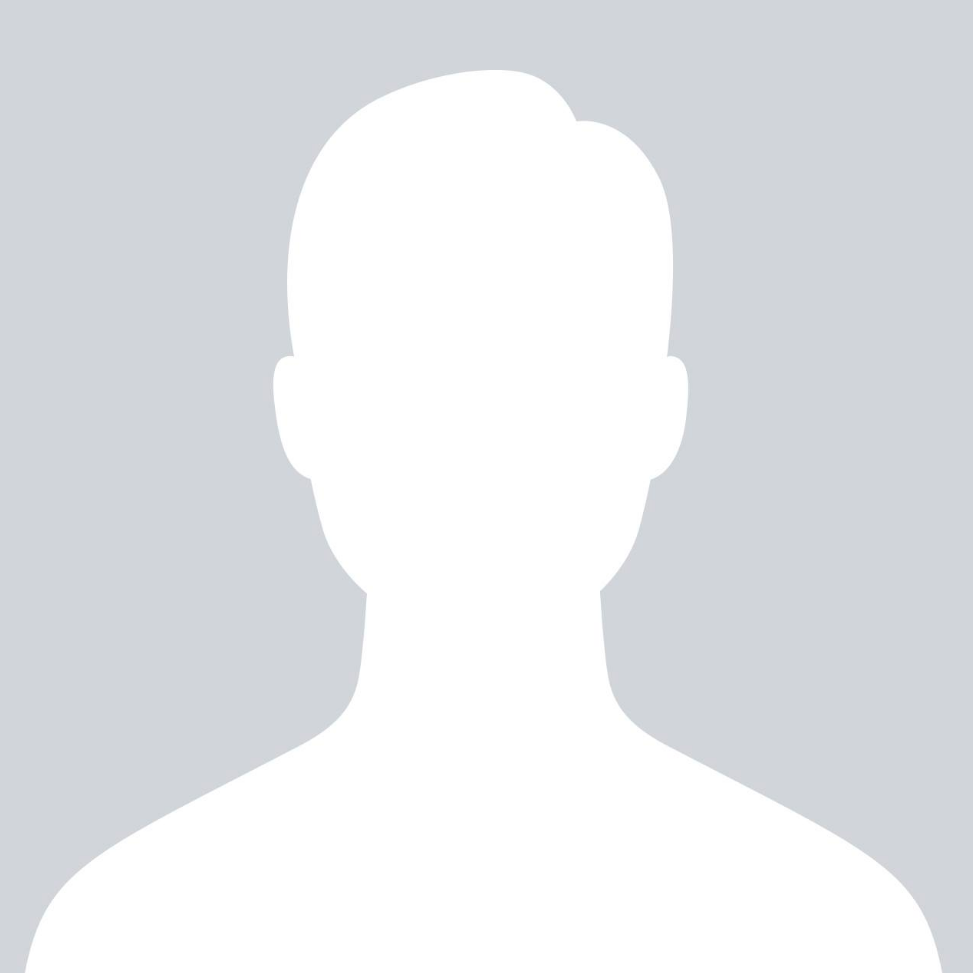 Agnieszka
2 weeks ago
To był cudowny czas w zaczarowanym miejscu.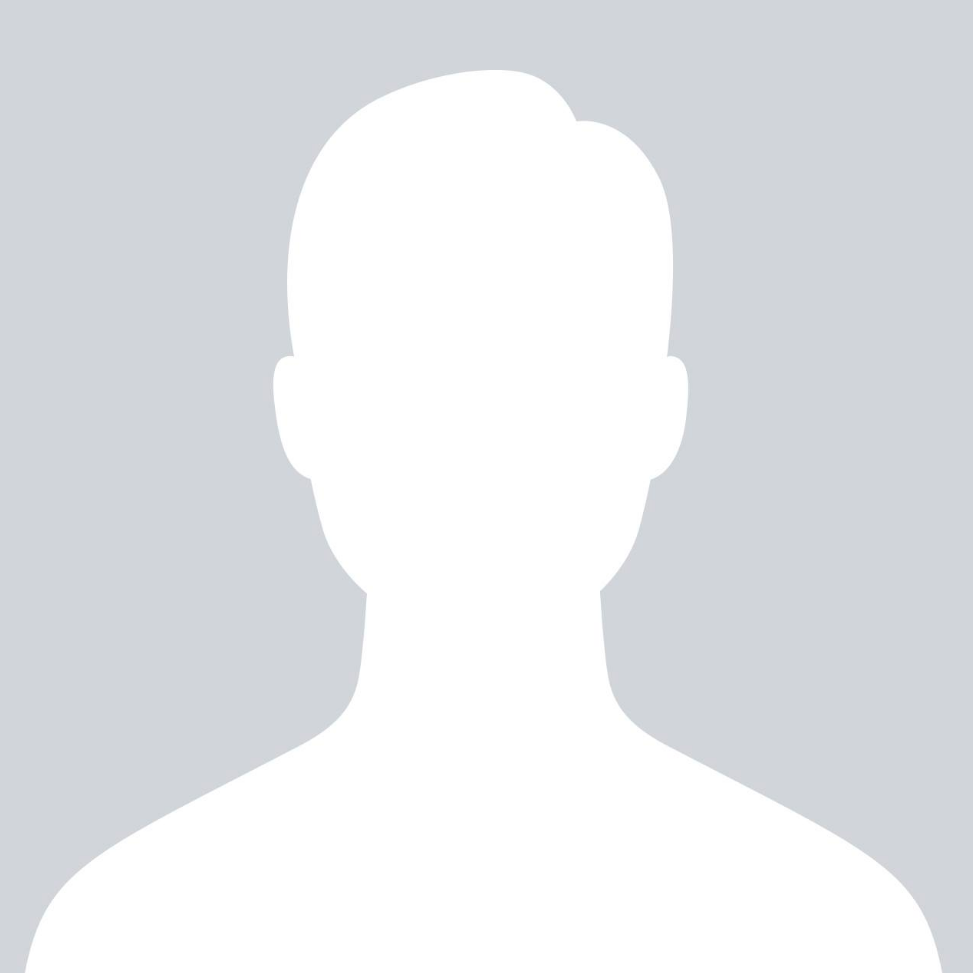 Ben
2 weeks ago
Marta was an excellent host, generous to a fault, with lots of great stories, as well as all the cooking and eating! Would definitely do it again! Dzieki!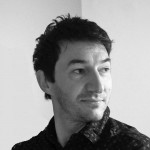 mark
4 months ago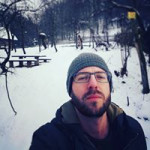 Will
10 months ago
I did this class with my sister over Zoom. We were in UK with Marta in Krakow. I was amazed at how this turned out, it tasted just like the sernik we had in Krakow! Great thing to do whilst in lockdown!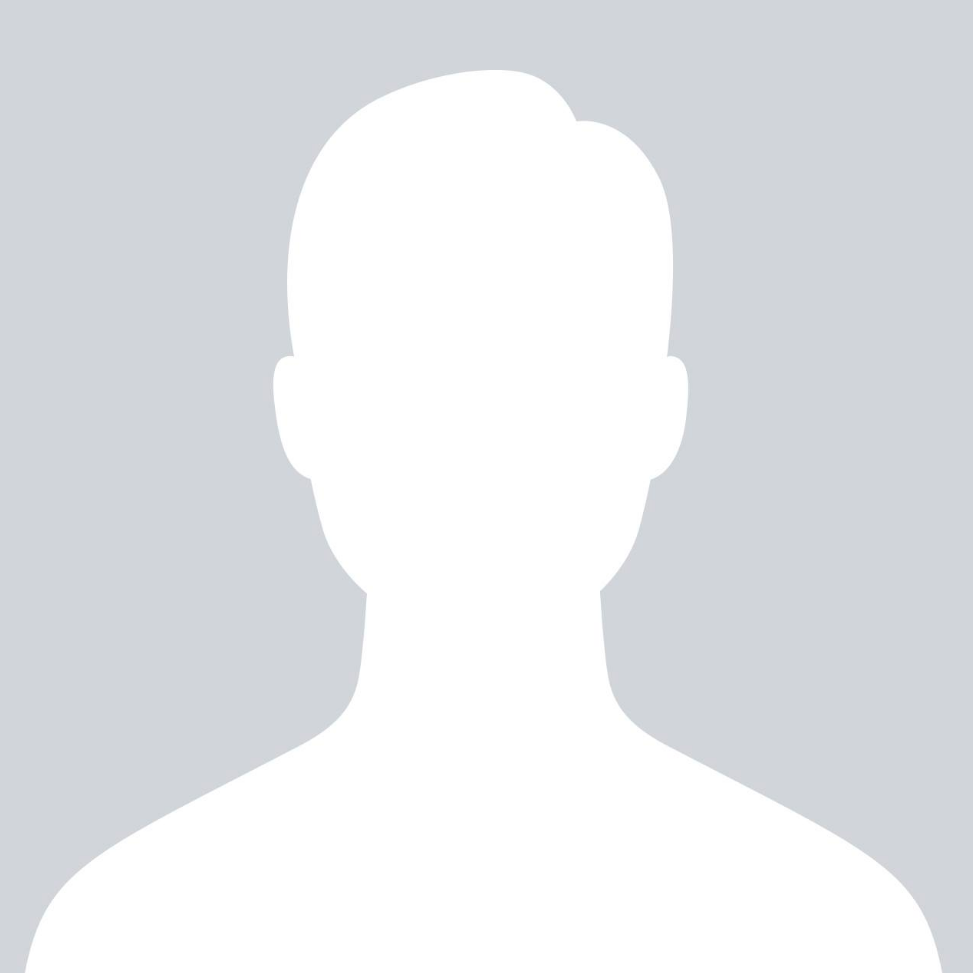 Joanna
1 year ago
Absolutely brilliant day! Marta went above and beyond to accommodate us and make us feel welcome. Lots of extra fun and treats. The experience exceeded our expectations. Thank you!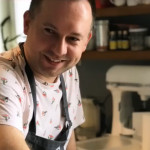 Tobiasz
1 year ago
Pączki 10/10! Smakują potrójnie dobrze: bo smaczne, bo dochód idzie na szczytny cel, bo sam pomagałem przy ich smażeniu :-)