Delicious Doughnuts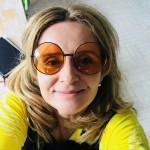 Marta
|
|
When I was little I preferred 'chrust' (a yummy traditional Polish dessert made from small, twisted pieces of doughnut dough) to doughnuts themselves. Taste-wise, it was more crunchy and practically it was much easier to cut and cook the 'chrust' than to roll and fill or ice doughnuts… but in recent years, I have been making doughnuts more regularly and begun to love them. They are a speciality on 'Fat Thursday' each year in Poland, when the whole country goes doughnut-crazy.
My Grandmother, an experienced cook, used to fry doughnuts for the whole district. At home, our door never closed as entire families came by all day to pick up baked goods, cheesecakes, poppy seed, chrust and, of course, doughnuts. Of course, I didn't appreciate my grandmother's skill then. It was just a part of my daily life. My grandmother cooked so well that we ate great food all the time. It felt normal to me and I couldn't understand the delight of the neighbours and kids from the yard when they joined us for meals. Now, years later, I regret that I was not more attentive at the time and absorbed more of my grandma's kitchen skills!. I do remember a few very important things, though, and I look forward to sharing them with you in my online class from my home in Krakow.
Today, I collect family recipes from my aunts and cousins. I also found my mother's notebook with many recipes from that period. For the last few years, I have been frying doughnuts with friends as part of a charity campaign. We meet in the evening before 'Tłusty Czwartek' (Fat Thursday - an annual holiday where we eat LOTS of doughnuts) and we fry all through the night. Last year, we made over 2000 doughnuts, sold them to well-wishers, and collected a good amount sum for our local children's home in Krakow, and this is now an annual tradition we plan to continue….
Ingredients we'll be using
250g sugar
1.5 kg cake flour
120g yeast
510ml milk
2 eggs and 10 yolks
40g melted butter
1 tablespoon salt (about 15g)
2 tablespoons spirit alcohol
7 drops vanilla essence
2 litres rapeseed oil (or lard) or mixture of the two
100g edible rose petal grated with sugar
200g jam or multi-fruit marmalade
lemon icing (description during the class)
Utensils and equipment we'll be using
large mixing bowl
mixing spoon
bowl scraper
wooden or plastic pastry board
long wooden skewer or stick
large pot for frying
draining spoon
kitchen paper or draining rack
Frequently asked questions
What do I need to prepare before the class?
You will need to buy the ingredients and make sure you have the cooking utensils required.
How can I connect to the class?
Most classes will be held over Zoom. If you haven't already installed it, you can do so at
https://zoom.us/download
Before the class, it's a good idea to test your internet connection to make sure the video and sound quality is optimal. You can do this at
https://zoom.us/test
About Marta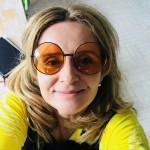 For the last 5 years, I have been teaching people how to cook delicious food at my home, and I also run food workshops such as the Pierogi Power Workshop, Fermentation Workshop and more. Recently I was the host of a big food event for The Krakow Pierogi Festival and Harvest Festival. (I also appear regularly on TV and radio as a guest, discussing subjects related to home cooking, the sharing economy and food tech.) I've always enjoyed sharing my knowledge of my beautiful hometown, and more about the art of Polish cuisine, both through the website and with all the wonderful travellers I meet in person.
My grandmother and my mother were great cooks. That means delicious, home-made food freshly-prepared.
Restaurants are great, but sometimes it seems it would be better to enjoy a home-cooked meal with someone who can also tell me a bit more about their experiences, their lives and their cities. So, I've decided to do exactly that. I cook for up to 14 people at my home in Krakow and you're invited. Please join me!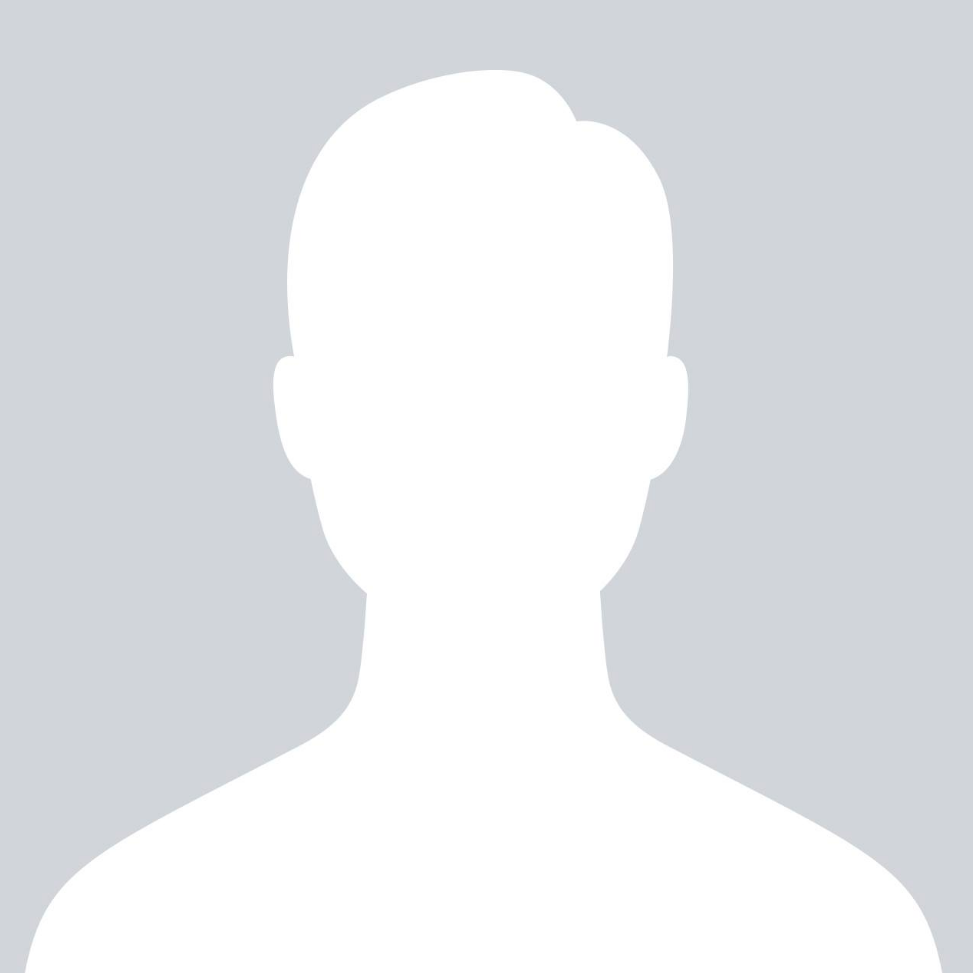 Lea
6 days ago
Such a nice thing to do in Krakow! Our expectations were high due to all the good reviews, but Martas pierogi class surpassed them. Thank you so much for the really nice morning at your house! :)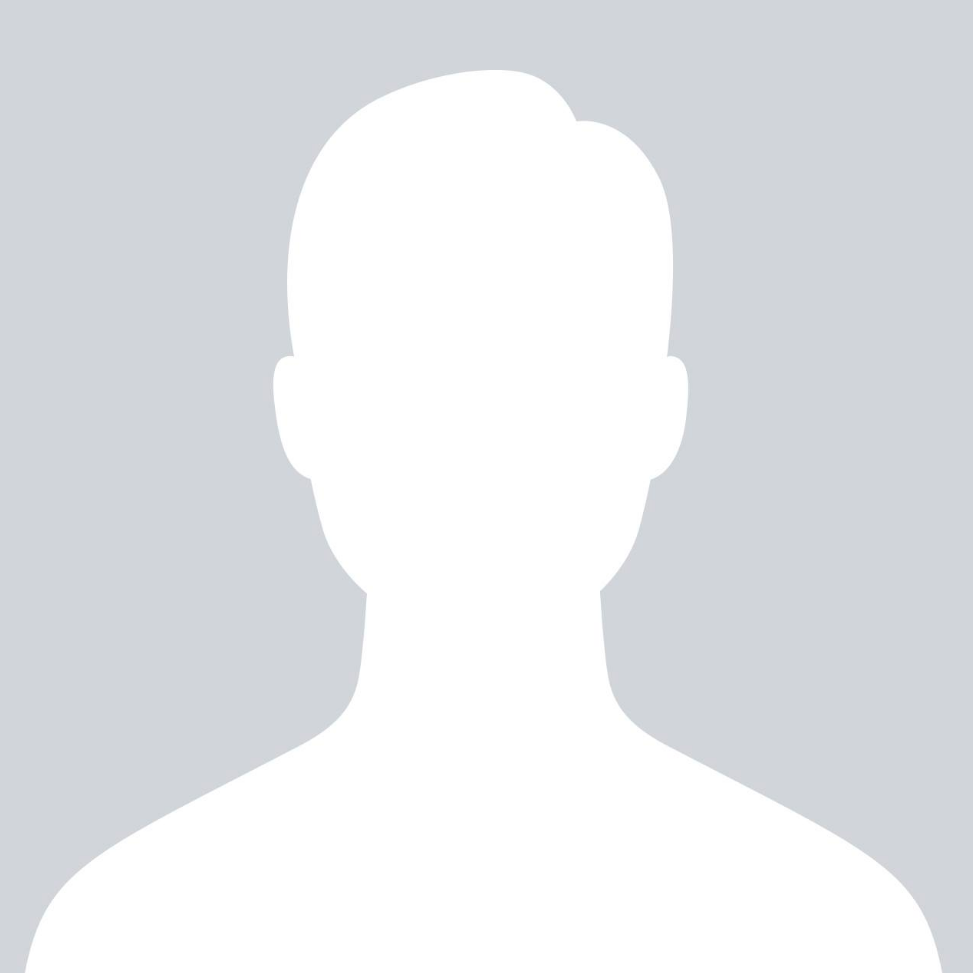 Allison
1 week ago
Loved the class! We made a delicious variety of pierogis and enjoyed sampling all of the additional foods prepared by Marta. This was a fantastic class and we would definitely take another with Marta!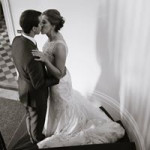 Mikayla
2 weeks ago
Excellent cooking class! This is the second time I have done this cooking class with Marta and 3 years later, it was just as great as the first time. Even with a larger group, she made sure everyone had an opportunity to be hands on. Highly recommend!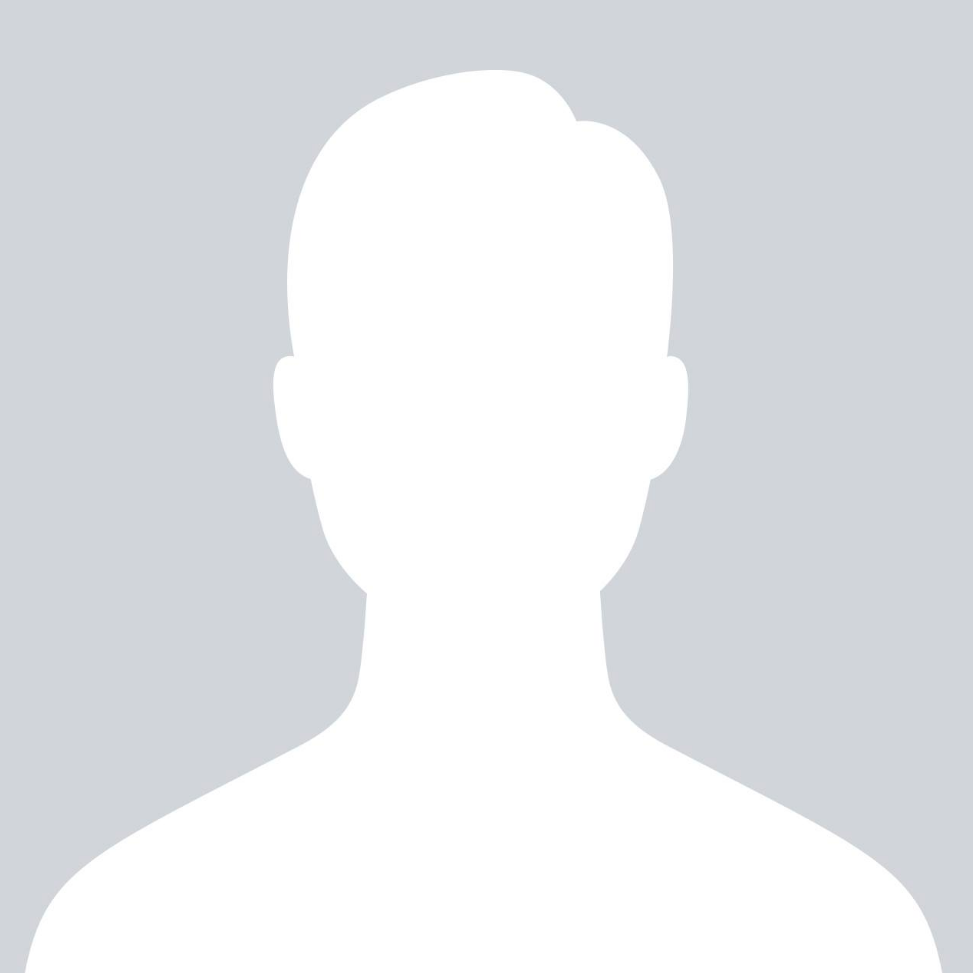 Franz
2 weeks ago
We had the Polish Feast at Marta's as a group of 10. The food was incredibly delicious and Marta was a perfect host. We can highly recommend it!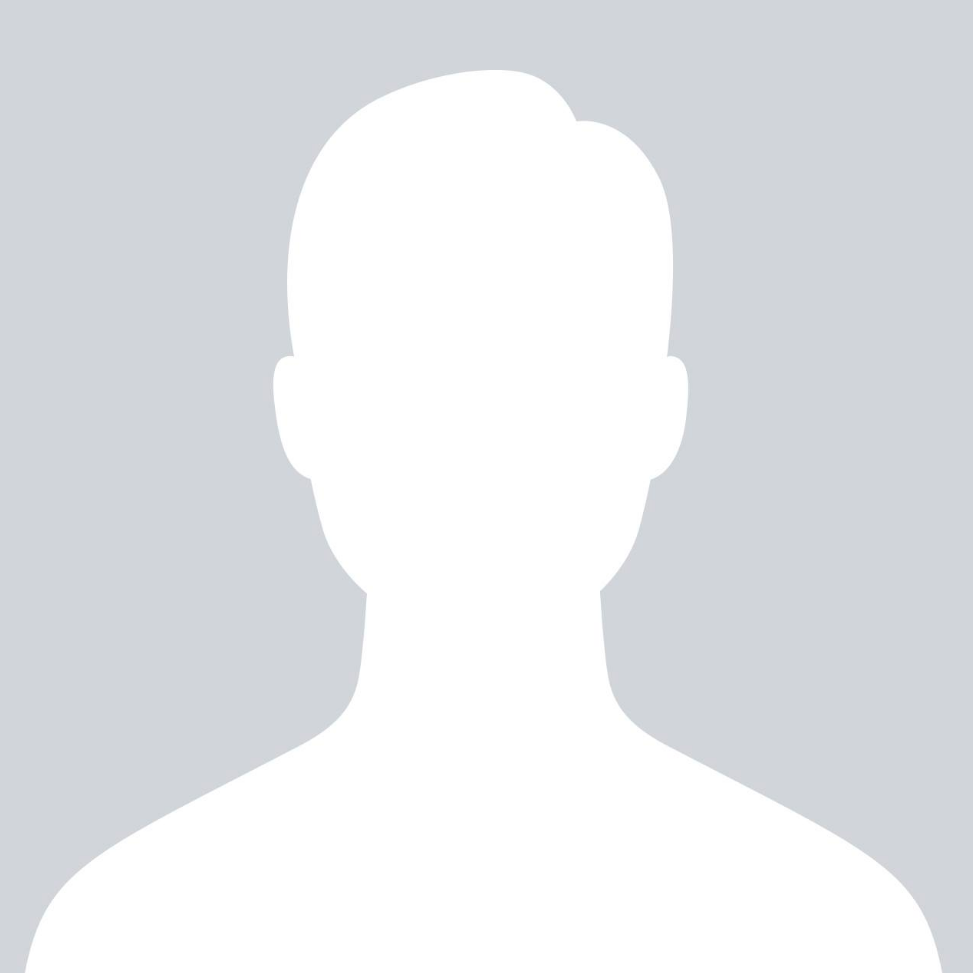 Agnieszka
2 weeks ago
To był cudowny czas w zaczarowanym miejscu.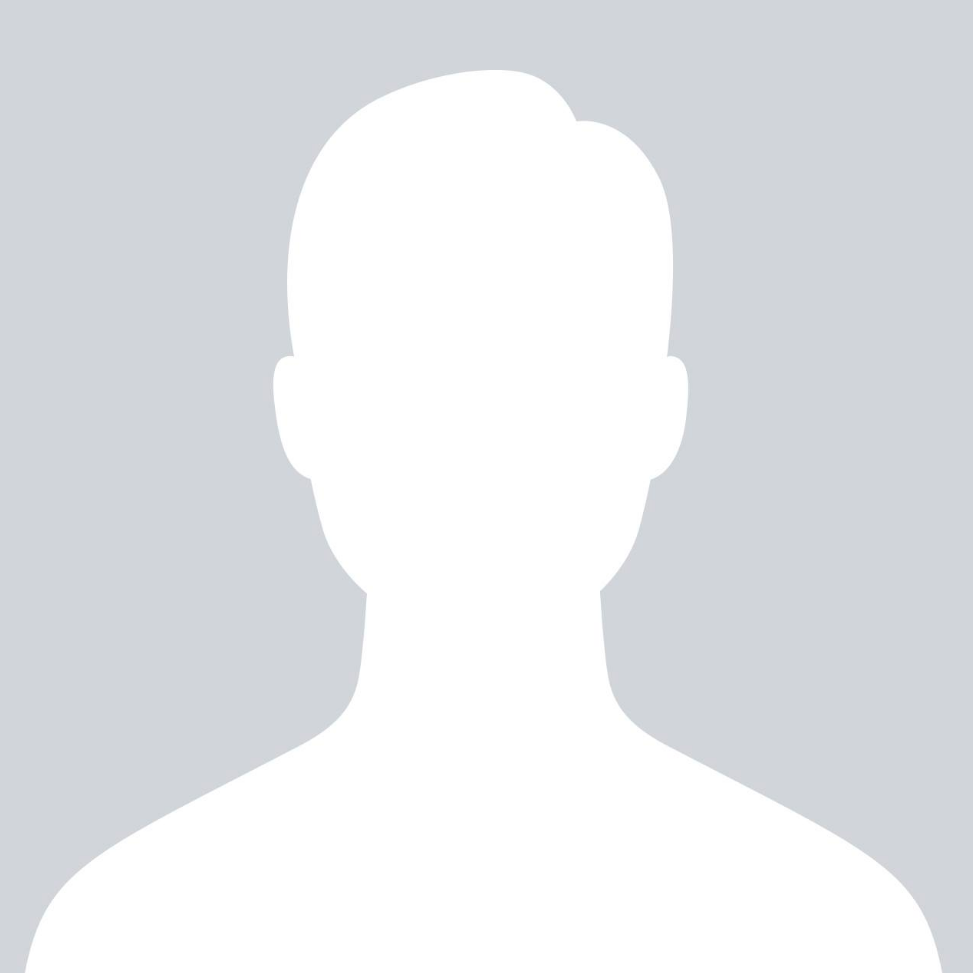 Ben
2 weeks ago
Marta was an excellent host, generous to a fault, with lots of great stories, as well as all the cooking and eating! Would definitely do it again! Dzieki!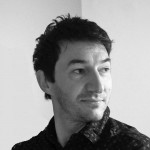 mark
4 months ago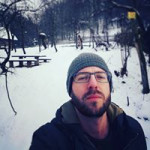 Will
10 months ago
I did this class with my sister over Zoom. We were in UK with Marta in Krakow. I was amazed at how this turned out, it tasted just like the sernik we had in Krakow! Great thing to do whilst in lockdown!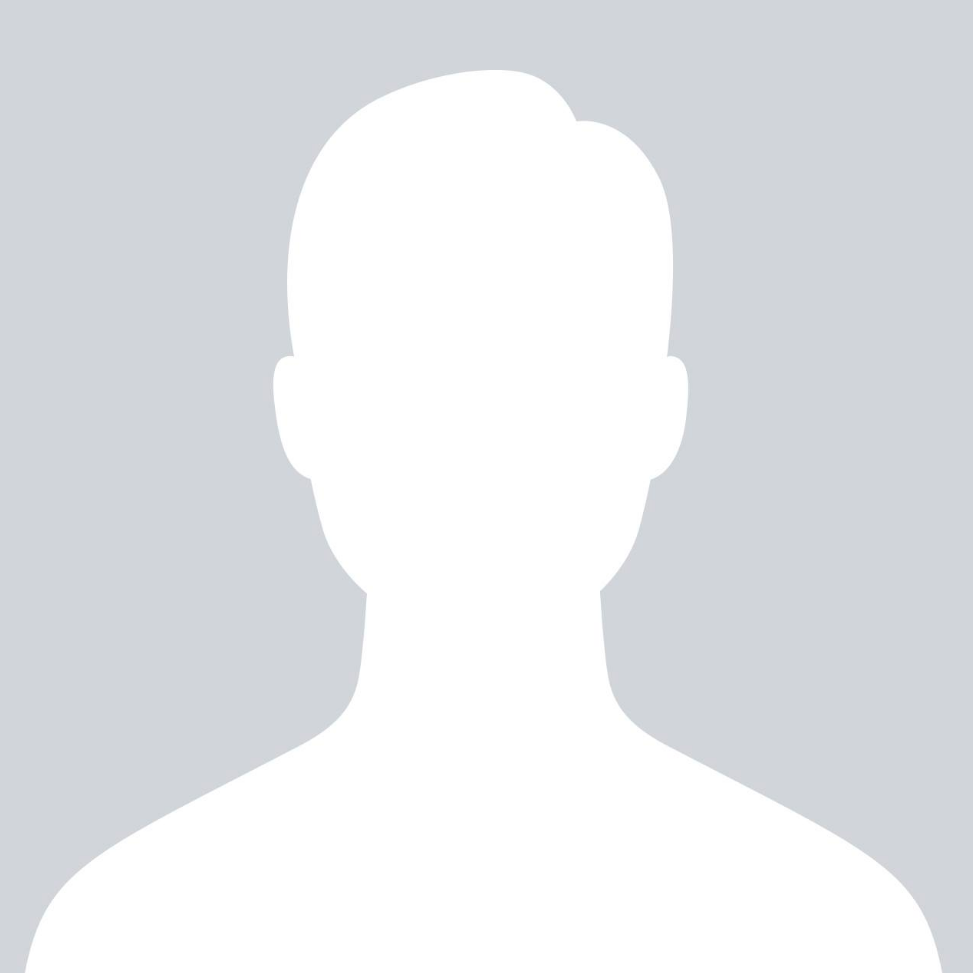 Joanna
1 year ago
Absolutely brilliant day! Marta went above and beyond to accommodate us and make us feel welcome. Lots of extra fun and treats. The experience exceeded our expectations. Thank you!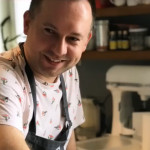 Tobiasz
1 year ago
Pączki 10/10! Smakują potrójnie dobrze: bo smaczne, bo dochód idzie na szczytny cel, bo sam pomagałem przy ich smażeniu :-)